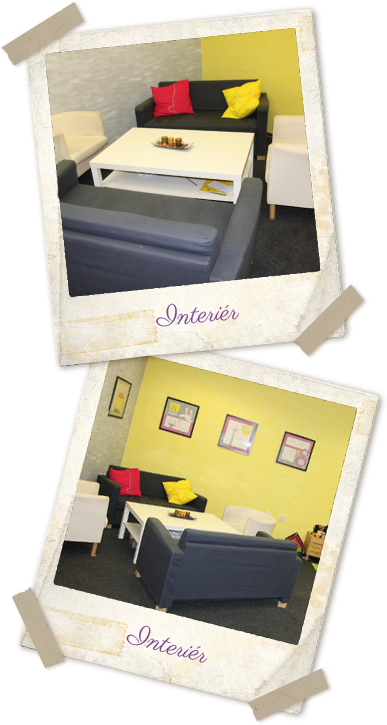 Psychotherapy & counseling
I provide an individual, group and couple psychotherapy sessions within my private practice. In my private practice I apply a principles of Person-Centered Approach (PCA). A Person-Centered Approach or a therapy-centered on client is founded by a famous psychologist and psychotherapist C. R. Rogers. It is a non-directive psychotherapy, so it requires a clients´ basic motivation to change anything, make a difference. A finished complex psychotherapeutic education qualifies me to this activity. One session lasts usually 50 minutes. Amount of sessions depends on a clients´ request and according to other longterm changes in clients´ life within therapy. It could help one session only or it may show a need for longer term cooperation. Usually clients attend at least 6 psychotherapy sessions. In any case it is necessary to first agree on the date of our first session by email or telephone.
Do not waste your energy with suffering, just try it! You do not have to be with your problems just by yourself, we can look at them together and explore other options. It is a shame to let things happen to the edge.
Sessions can take place anonymously.